Create It. Watch It. Live It.
Awaken Your Inner Confidence, Talent, Happiness & Creativity With New Gen Mind Movies For Teens: The Personalized 3-Minute Video That Turns Your Dreams Into Reality!
"I had a lot of fun making a mind movie! It is so organized, so well-thought out, and it makes it easy to understand what to do next! It seems my friends are either caught up in beauty and social media, or are under a lot of pressure with schoolwork. Making a Mind Movie will be different and fun for them, and will give them a break from schoolwork and all the beauty and social media for once!"
- Alexa Newman
Who
Said
Teens
Have It
Easy?
From school to friends to finding and truly loving yourself… it's not easy being a teen.
In fact on some days it might even feel like you're your own worst enemy!
But what if you could take all your self-doubt and stress… and replace it with the awesome inner power, self-confidence, focus and determination to do anything you set your mind to?
Like get better grades. Make more friends. Help your parents see things your way. And even learn any new skill you want?

What if you could be a better you - all in just 3 minutes a day?
New GenMind Movies For Teens Are Fun
3-Minute Videos That Awaken
Your Greatest Potential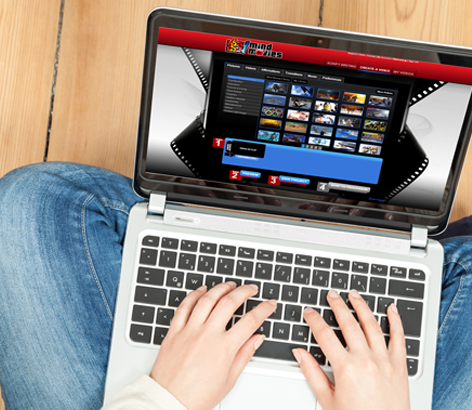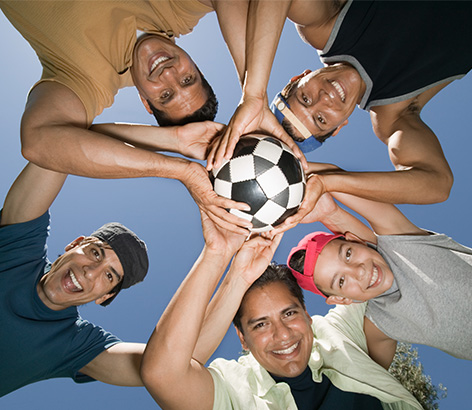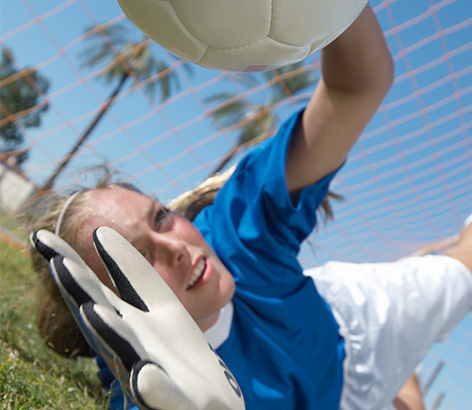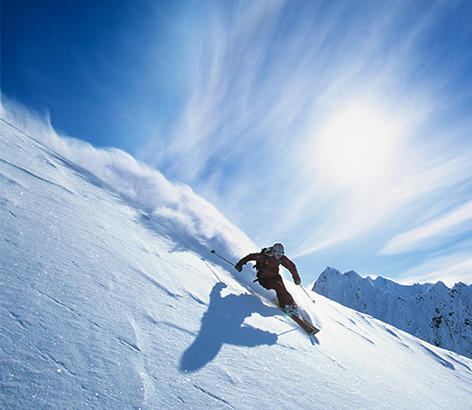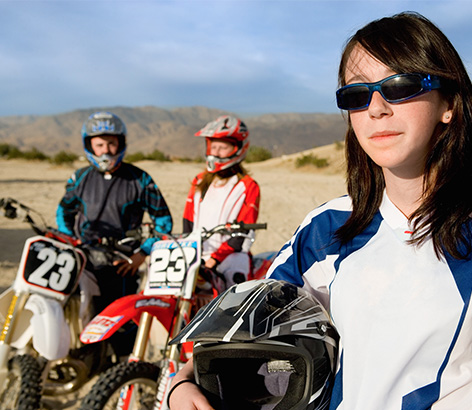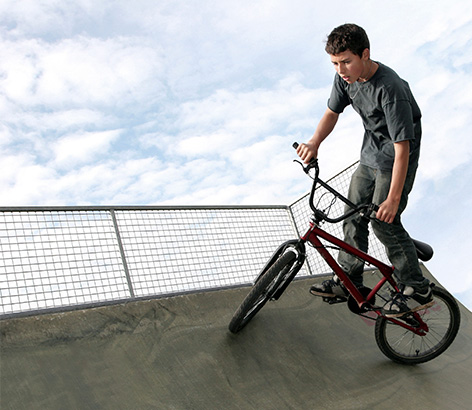 Login to your private member site and choose from thousands of inspiring pictures, videos, affirmations and music tracks - or upload your own.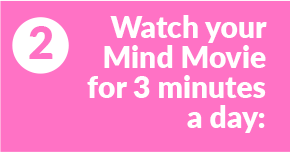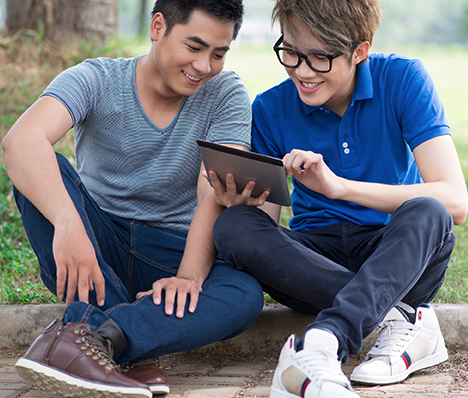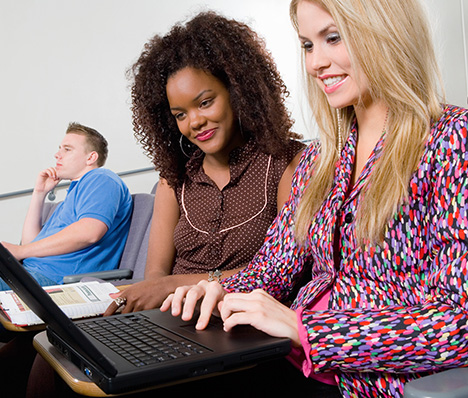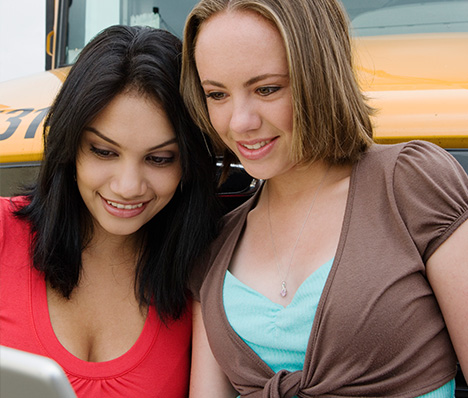 It's like watching your favorite music video, and you're the star!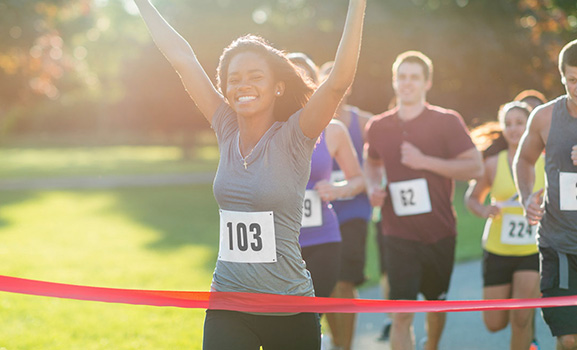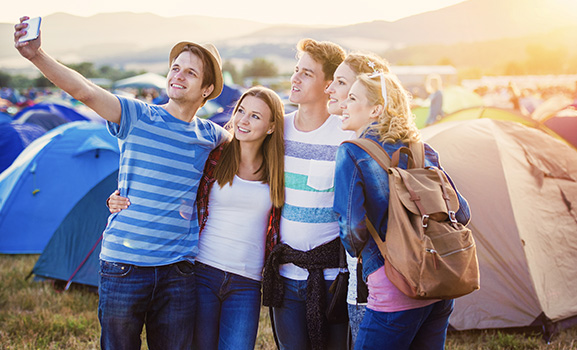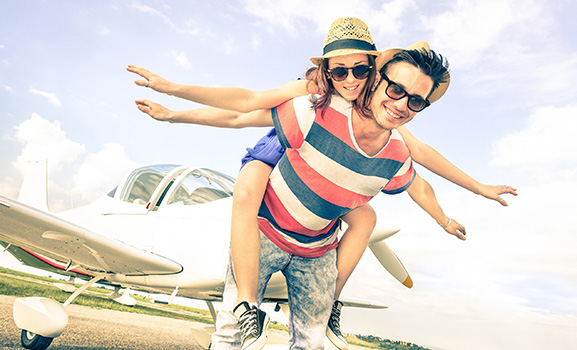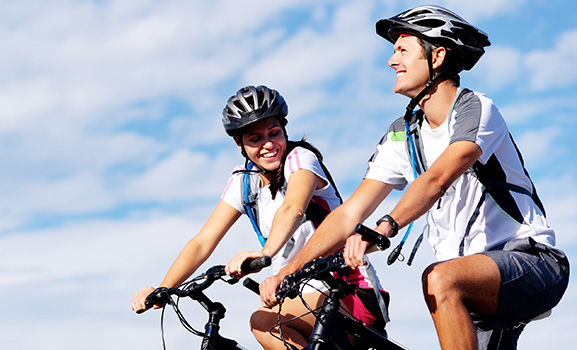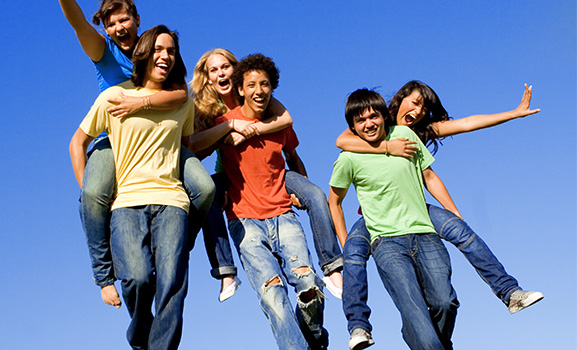 Just keep watching your Mind Movie daily, and you'll find your mind power expanding as your confidence, focus, creativity and positivity grow.
How It Works
Mind Movies For Teens are powered by two scientifically proven inner inspiration technologies:
1
Creative Visualization:
inspires your mind to visualize the outcomes you want in life - like your graduation day, a vacation with your friends, or you rockin' the guitar on stage.
2
Affirmations:
empowers your mind with daily positive statements that remind you of your inner awesomeness - like "I'm a confident person" and "I have the best friends in the world".
Creative Visualization and Affirmations are at the heart of every Mind Movie.
All through the inspiring pictures, videos, music and positive statements YOU choose.
The result? You become empowered with new positive habits, thoughts, beliefs and emotions that help turn your dreams into reality.
Mind Movies For Teens Helps You
Step Up In Every Area Of Life
GREATER SELF-CONFIDENCE
Love your body & yourself
Be more charismatic
Try anything from public speaking to sports
DEEPER RELATIONSHIPS
Connect with parents and teachers
Make more friends
Be a role model to others
AWAKEN YOUR POTENTIAL
Better grades
Discover your passion
Nurture your talents
A HEALTHIER & HAPPIER YOU
Get fit
Stay energized & productive
Replace bad habits with good ones
Make Your Mind Movie The Way YOU Want It
Choose from thousands of gorgeous and inspiring multimedia ingredients, including…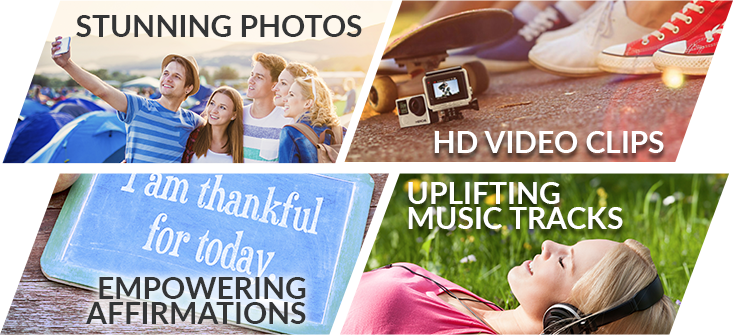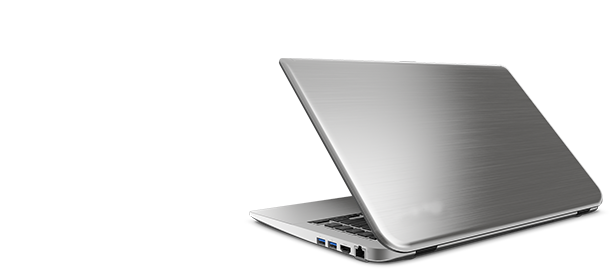 Take Your Mind Movies Wherever You Go
Watch your Mind Movies online…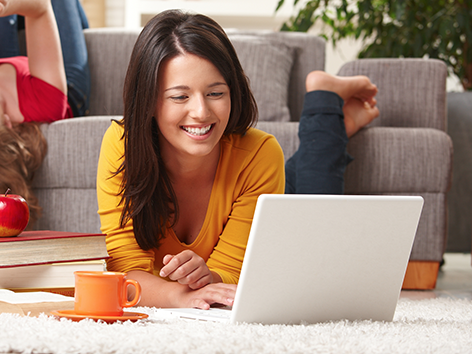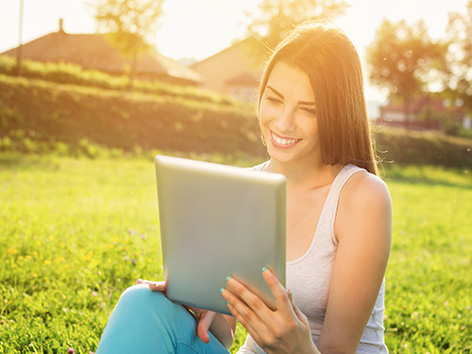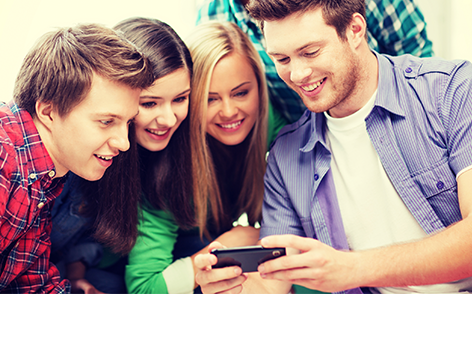 Download them onto your Android or Apple smartphone/tablet…



Or stream them on our App!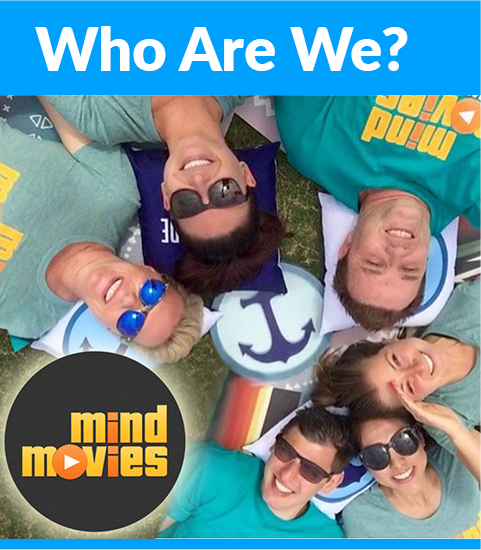 Nice to meet you!
We are a small group of people from all over the world who love life and personal growth.
Over the past 10 years we've committed our lives to helping people worldwide live their greatest lives through programs, coaching and technology.
Mind Movies is our most popular personal growth software of all time - in fact it's used and loved by over 5.8 million people worldwide!
Which is why we're so confident you'll love how Mind Movies For Teens helps you step up and be at your best, every day.
Love,
The Mind Movies Team
The Mind Movies Promise
Our promise to you is simple: if you don't fall head-over-heels in love with Mind Movies For Teens for any reason, you can either:
Reach out to us for assistance (we'd love to help you make the most of your Mind Movies), or...
Receive a full, fast & friendly refund - no questions asked.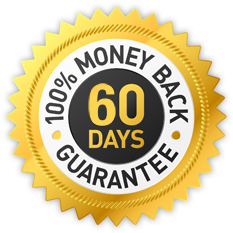 All Mind Movies For Teens orders come with free lifetime support + a 60-day money back guarantee
Q. What happens when I watch a Mind Movie?
A. Each Mind Movie is infused with with two 'inner inspiration' technologies: creative visualization and affirmations. These technologies kick in the second you start watching your Mind Movie, training your mind with new habits, beliefs and thoughts that awaken your highest potential.
The best part is, because these technologies work on a subconscious level, you don't even need to put in any conscious effort to see results. Just keep watching your Mind Movies daily, and you'll be amazed at how much more confident, happy, productive and energetic you start feeling every day.
Q. Do I need to watch my Mind Movies every day?
A. We highly recommend it! Think of like going to the gym: those who stay persistent are the ones who'll enjoy the fastest and most lasting results. Plus it only takes 3 minutes a day - so you can have your Mind Movies time just before you go to school, or at night before bed.
That being said, we know things can get a little hectic at times - so yes, it's perfectly fine to miss a day here and there. And if you're really busy, even a few times a week is still a great way to get your mind in tip top shape.
Q. Is there a monthly subscription fee for Mind Movies?
A. Nope. Your $97 subscription fee (or two payments of $58.99 if you take the easy payment option) is all you'll ever need to pay. For this you get a lifetime subscription, plus free lifetime support and periodical updates in the form of software improvements, new features, and new pictures, videos, music and affirmations.
Q. Is there a limit to how many Mind Movies I can make?
A. There is no limit, you can make as many Mind Movies as you can fit on your laptop, smartphone and tablet.
Q. Can I make longer or shorter Mind Movies?
A. The suggested length for each Mind Movie is 3 minutes: which is just the right amount of time to supercharge your mind for the rest of the day. You can make shorter or longer ones, but we don't recommend exceeding 5 minutes.
Q. Can I use music and videos from my favorite performers e.g. from YouTube?
A. As long as you're not selling your Mind Movies, then yes! Feel free to spice up your Mind Movies with your favorite Drake or Rihanna track, or the animations from that trippy YouTube video.
Q. Can I use my own photos, videos and affirmations?
A. Absolutely. In fact we strongly encourage you to, because the more personalized your Mind Movie is, the more effective it becomes. Your Mind Movies software makes it easy to upload your multimedia content to use in your Mind Movies. It's as quick and easy as uploading a photo to Instagram.
Q. Can I share my Mind Movies with my friends?
A. One of the most fun parts of Mind Movies is sharing them with your friends! On your private member site you'll find buttons for quick and easy sharing on your favorite social media platforms, plus email.
A Message For Parents From Mind Movies Founder Natalie Ledwell:
Click to view
Dear Parent,
My name is Natalie Ledwell, I'm the founder of Mind Movies - and I'm so excited that you're considering our bestselling personal growth technology for your teen.
Over the past decade, over 5.8 million people of all ages and walks of life have used Mind Movies to elevate their careers, finances, relationships and even health.
Mind Movies For Teens takes the core pillars of this beloved technology; and adapts them to the unique goals and challenges in your teen's life.
The result is something truly special: you'll see a teen who is visibly happier, more confident, more loving, and more focused, energetic and academically successful - all by simply creating and watching a personalized 3-minute daily Mind Movie.
How exactly does it work? Mind Movies combines two technologies - creative visualization and affirmations - that are neuro-scientifically proven to rewire the human brain for empowering thoughts, beliefs, habits and emotions.
We were all teenagers once - and I'm sure you'll agree it wasn't always easy dealing not just with life, but with yourself. Which is why Mind Movies For Teens gives your teen the upper hand, by helping them look inwards, and align with their most authentic passions and values.
(I often wish I had this technology back when I was a teenager; it would have saved me so much time and heartache, haha.)
If I could, I'd ask every teen on the planet to spend some time with Mind Movies For Teens. And I truly hope you'll encourage yours to do the same. The results are more than worth it.

Natalie Ledwell
Founder of Mind Movies
Make Your First Mind Movie Today
New Gen Mind Movies: Made For Teens!
Get Instant & Lifetime
Online Access For Just $197
$97 or 2 Payments of $58.99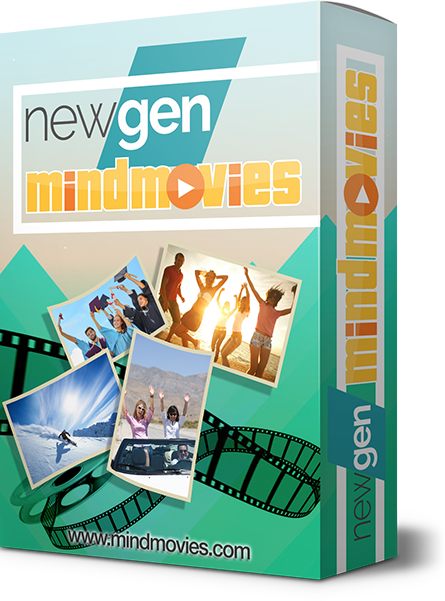 *Instant Online Access
Your Mind Movies For Teens account is like your Instagram or Facebook account: you sign up once, and just login whenever you want to create or watch your Mind Movies.
Thanks to our introductory discount, your lifetime registration fee is a one-time payment of just $97 or two easy payments of $58.99. This gives you instant online access, plus free lifetime updates and support.